2018 Natural Hazards Workshop Volunteers
The Natural Hazards Center invited students to apply to volunteer at the Natural Hazards Workshop. These student volunteers attend sessions and provide support to panelists and moderators throughout the event. The volunteers and the who were selected to assist at this year's Workshop are listed below. Participants are welcome to reach out to them for assistance while at the Workshop.
Student Volunteers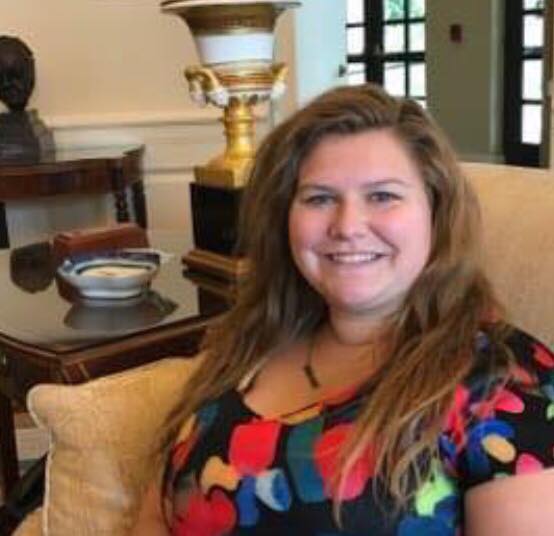 Oklahoma State University
---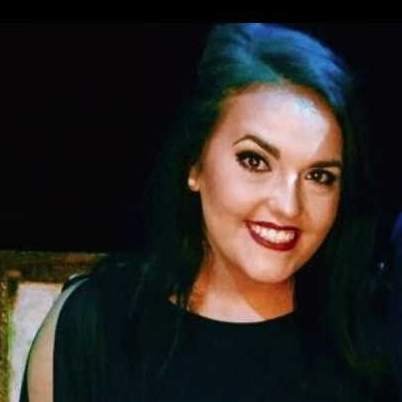 ---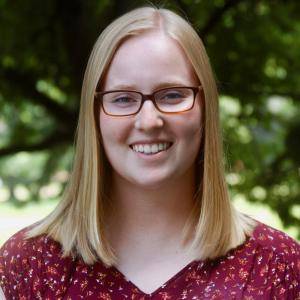 Centers for Disease Control and Prevention
---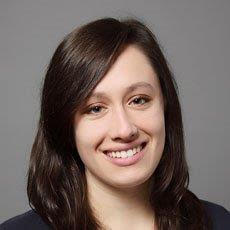 ---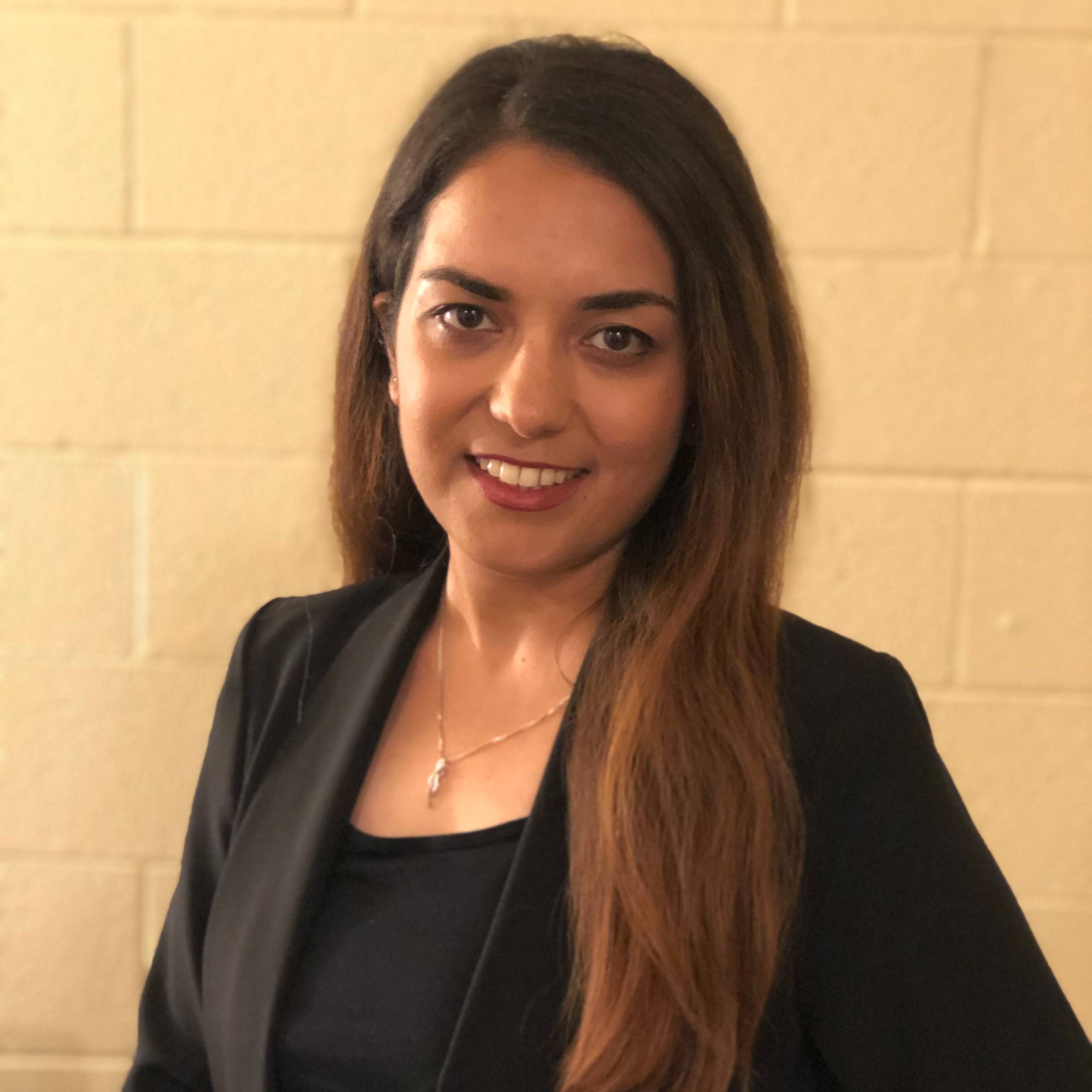 ---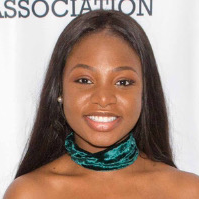 University of California, Los Angeles
---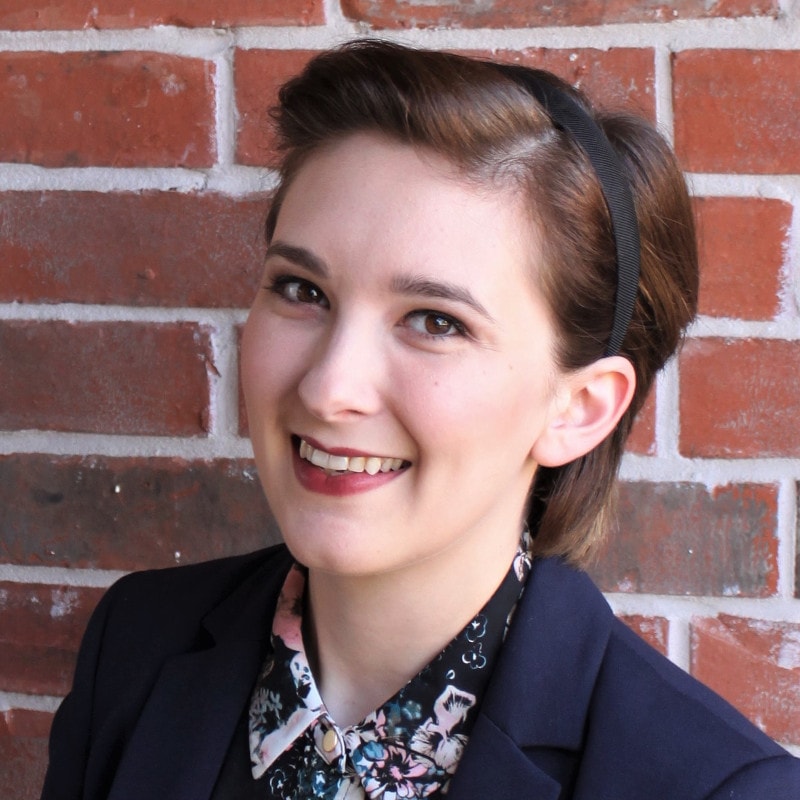 ---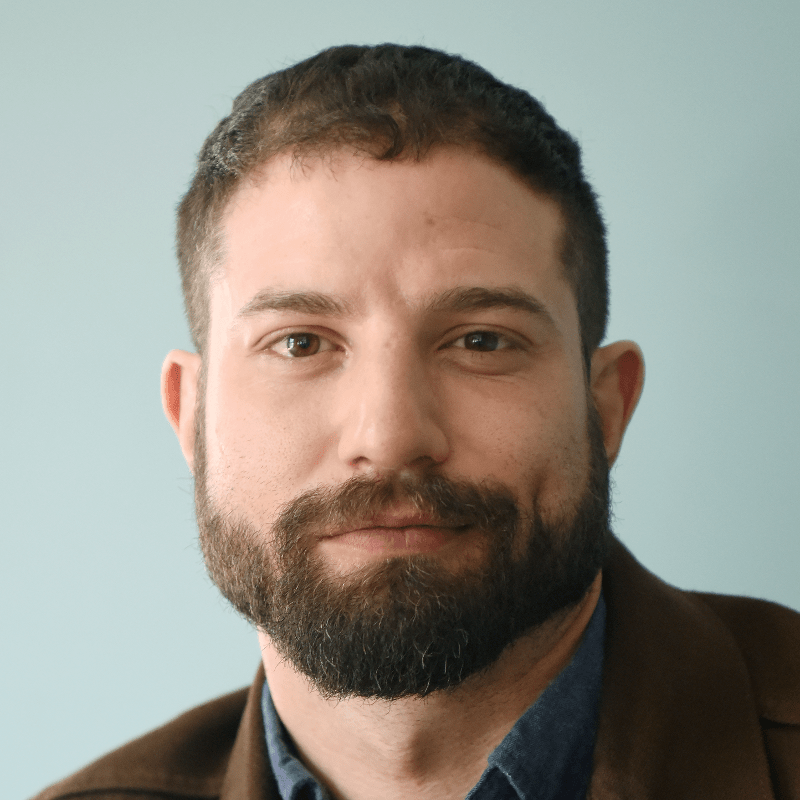 School for International Training
---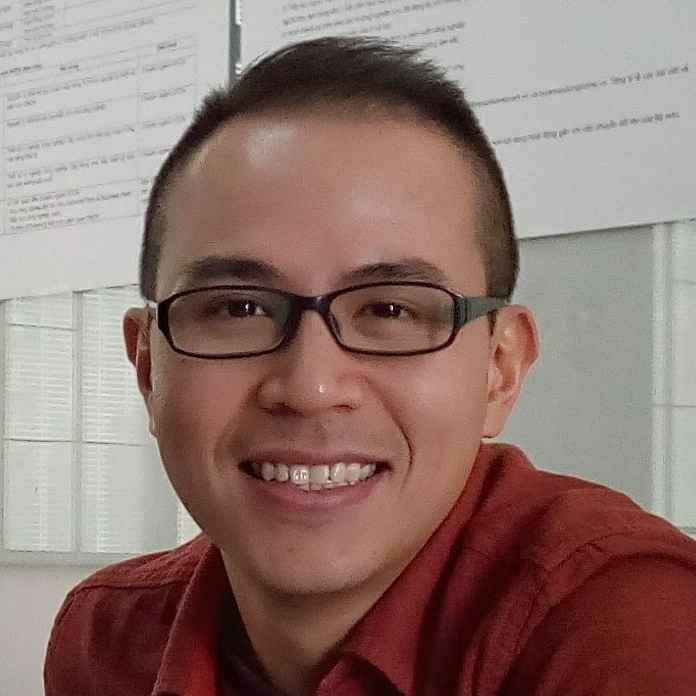 ---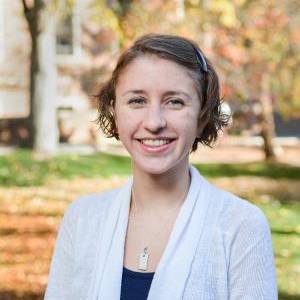 Simone Domingue is a doctoral student in the Department of Sociology at the University of Colorado Boulder and a graduate research assistant at the Natural Hazards Center. She also serves as the assistant editor of the Natural Hazards Review. She is interested in the intersection of social inequalities and environmental hazards and her research spans the field of hazards and disaster research. Drawing from the sociology of risk, environmental justice, and social vulnerability science, she aims to help foster the formulation of just policies concerning community resilience to hazards and disasters.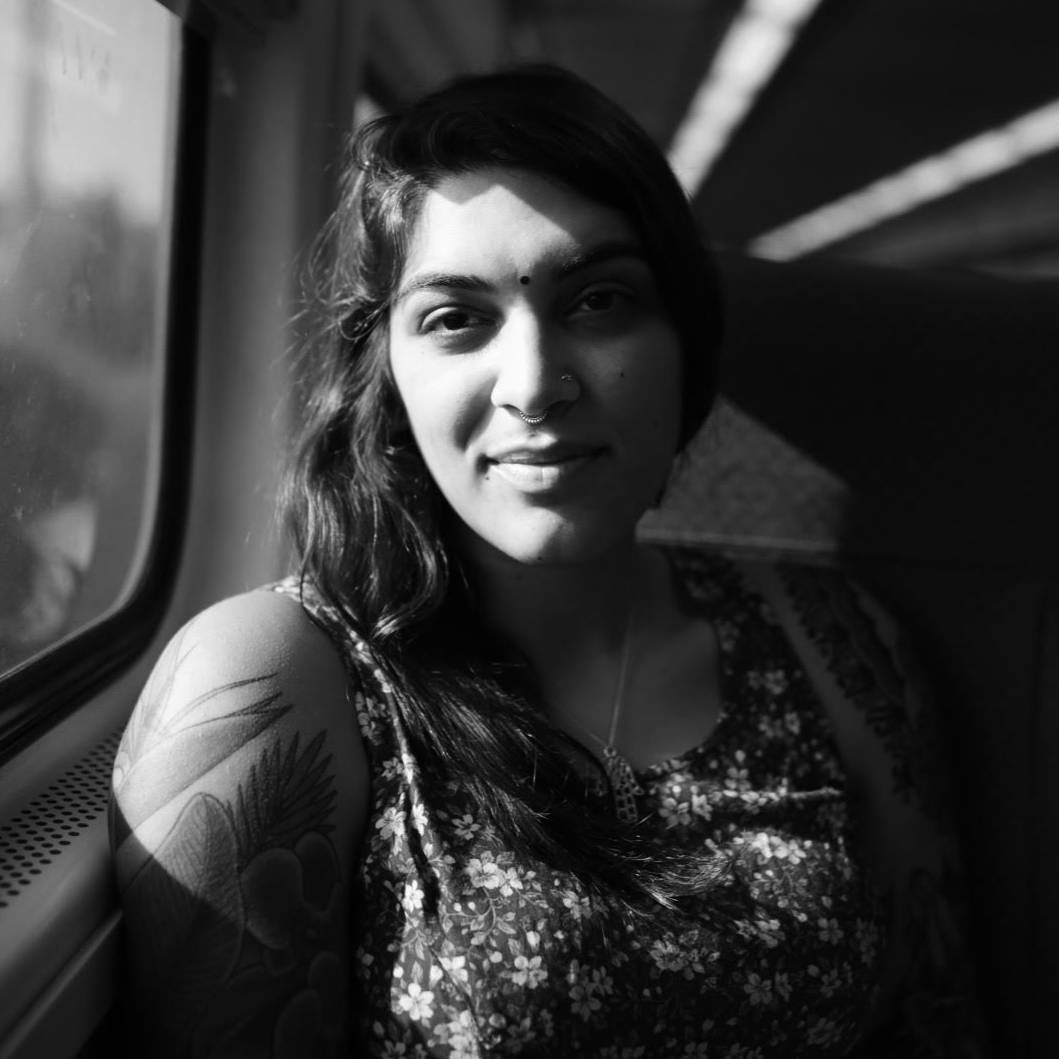 Elizabeth Bittel Elizabeth Bittel received her Bachelors degree in Sociology, Social Welfare, and Secondary Education from the University of North Florida in 2010, and is currently a PhD student in the Department of Sociology at University of Colorado at Boulder and a graduate research assistant at the Natural Hazards Center. Her dissertation research focuses long-term community-level recovery from the 2004 Indian Ocean Tsunami and the Sri Lankan civil war in communities in rural Eastern Sri Lanka. Her other main research foci include the dynamics of disaster recovery work as "development," and the implications of this practice for communities in the global south, environmental inequalities and justice, and Tamil culture. She is also a research affiliate with the American Institute for Sri Lankan Studies.