2018 Natural Hazards Workshop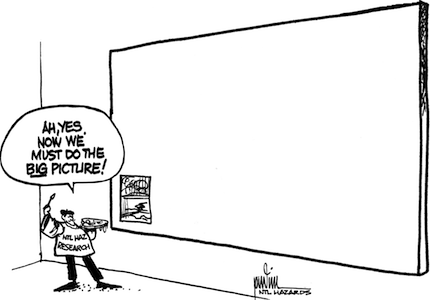 Save the Date
Please mark your calendars for the 43rd Annual Natural Hazards Research and Applications Workshop, which will be held July 8-11, 2018 in Broomfield, Colorado.
As the many recent disasters have illustrated so vividly, there is still much work to be done to mitigate risk, improve response, and ensure that recovery is done in a just and equitable way. We hope that you will be a part of this conversation.
We'll begin adding more details here as they become available. You can also browse our past Workshops to see previous programs and speakers and to learn more about the Workshop format.