Taking Steps to Reduce Hazards Loss: A Walking Tour of Boulder
Please join us for this walking tour of Boulder where local experts will lead participants across the city, sharing information about hazards research and mitigation activities along the way.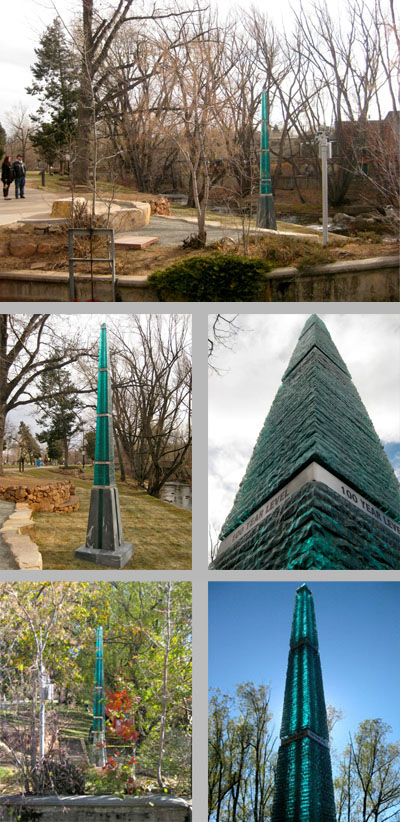 The tour will begin with a stop at the University of Colorado Boulder (CU) Center for Infrastructure, Energy, and Space Testing (CIEST). This is one of the nation's leading laboratories where engineers and scientists are advancing efforts to improve community resilience for earthquakes and other natural hazards.
From there, participants will stroll through the CU campus, and then enjoy lunch at the Institute of Behavioral Science, which is home to the Natural Hazards Center.
The tour will finish off with information about flood mitigation efforts in the city of Boulder, including a walk along Boulder Creek with a stop at the Gilbert F. White Memorial Flood Marker.
We're excited for you to join us on this special guided tour of beautiful Boulder!
All participants will be taken back to the Omni Interlocken hotel via bus.
Space is limited. Only 60 participants can attend this tour, so please register early!
Date: Sunday, July 14, 2019
Time: 9:00 a.m. to 2:00 p.m. (coffee served at 8:30 a.m.)
Location: Meet in Interlocken A, Omni Interlocken Hotel
Cost: $45 (transportation and box lunch included)
Sign up is available on the Workshop registration form. Participants will receive tour instructions separately after registering.

One of three geotechnical centrifuges at the CU Boulder Center for Infrastructure, Energy, and Space Testing.

The Center for Infrastructure, Energy, and Space Testing is a group of shared laboratories open to students, faculty, and visitors.
Questions about the Tour should be directed to Nnenia Campbell to Nnenia.Campbell@colorado.edu.
---
Tour Guides: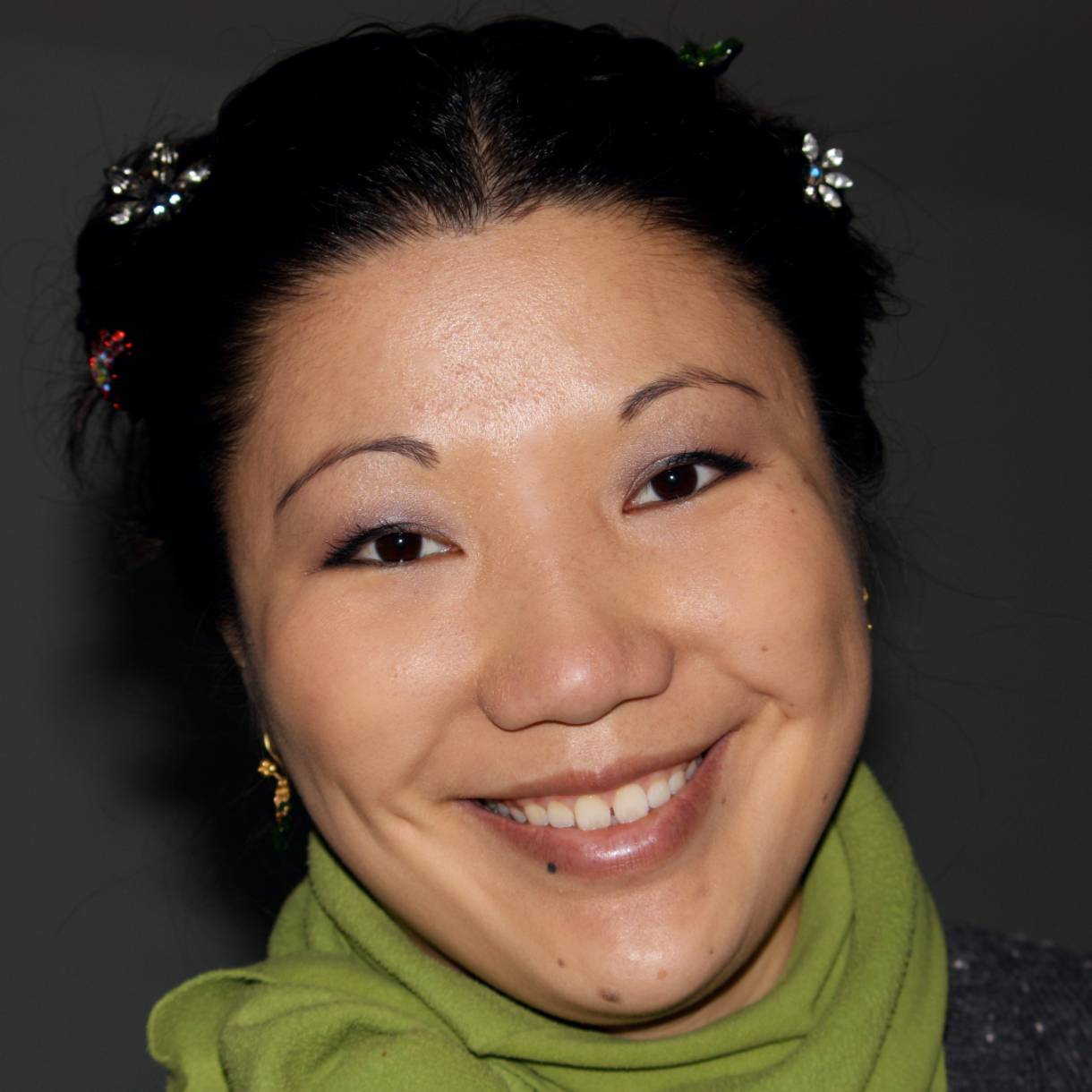 Laurel Olsen-Horen is the community engagement specialist for Utilities Engineering, a division of the Public Works Department, City of Boulder. In her role, Olsen-Horen is dedicated to educating community members to obtain a better understanding of the flood risks found within the community. Following the 2013 Colorado floods, she worked directly with impacted city residents to assist their recovery efforts and navigate through the flood processes of both the city and the Federal Emergency Management Agency. In addition to flood outreach and education, Olsen-Horen serves as a city representative for the Keep It Clean Partnership, an organization comprised of seven partner communities to collaborate on stormwater management and watershed outreach efforts.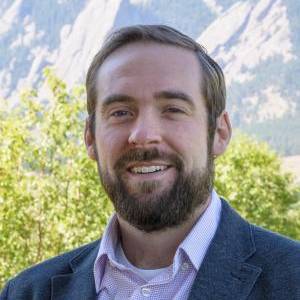 Brad Wham serves as a research assistant professor and managing director of the Center for Infrastructure, Energy, and Space Testing at the University of Colorado Boulder. His work leverages the capabilities of unique campus laboratories and collaboration with diverse researchers to conduct a wide range of experimental activities with academic and industry partners. His research focuses on improving our understanding of lifeline response to natural and man-made hazards through experimental, numerical, and post-event field assessment. Current work includes coupling geotechnical demands, physical testing, and numerical models of soil-structure interaction to assess system response to large ground movements, efforts which are aiding the development of national seismic design guidelines and testing standards for water and wastewater systems. Wham has served on international field reconnaissance teams in New Zealand (Christchurch) and Japan (Kumamoto and Hokkaido) to document infrastructure performance and lifeline system response to disasters. He was formerly a postdoctoral researcher at Cornell University's Geotechnical Lifelines Large-Scale Testing Facility and holds PhD and master's degrees in geotechnical engineering, a master's of structural engineering from Cornell, and a bachelor's in civil engineering from Virginia Tech.
---
CIEST Tour Planner: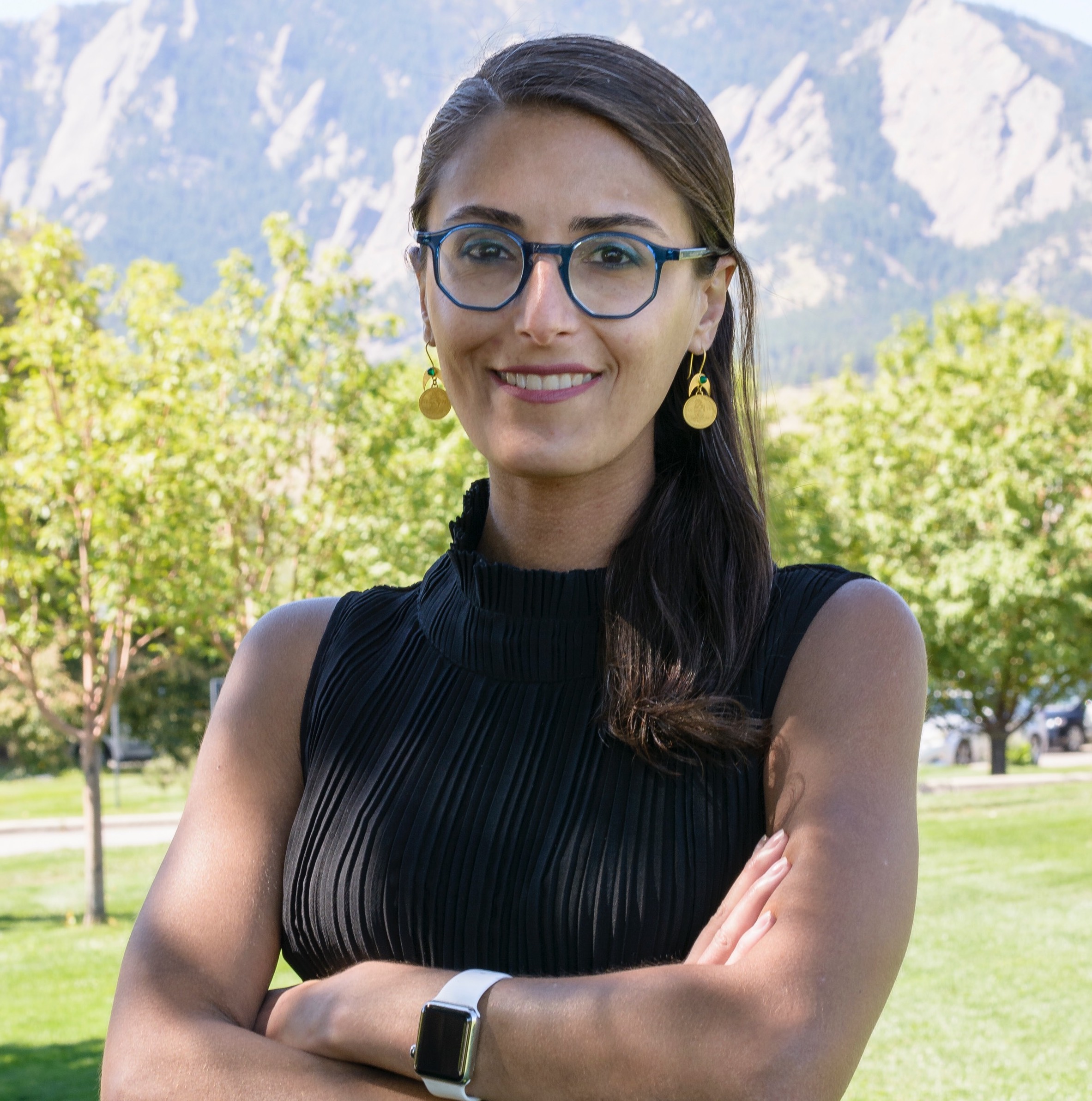 Shideh Dashti is an associate professor in geotechnical engineering and geomechanics in the Department of Civil, Environmental, and Architectural Engineering at the University of Colorado Boulder (CU). She obtained her undergraduate degree at Cornell University and graduate degrees at the University of California, Berkeley. She worked briefly with ARUP (New York City) and Bechtel (San Francisco) geotechnical groups on several engineering projects in the United States and around the world involving the design of foundation systems, slopes, and underground structures and tunnels. Her research team at CU studies the interactions and interdependencies among different infrastructure systems during earthquakes and other types of disasters, the seismic performance of underground structures, and consequences and mitigation of the liquefaction hazard facing structures in isolation and in dense urban settings.
---
Tour Coordinators: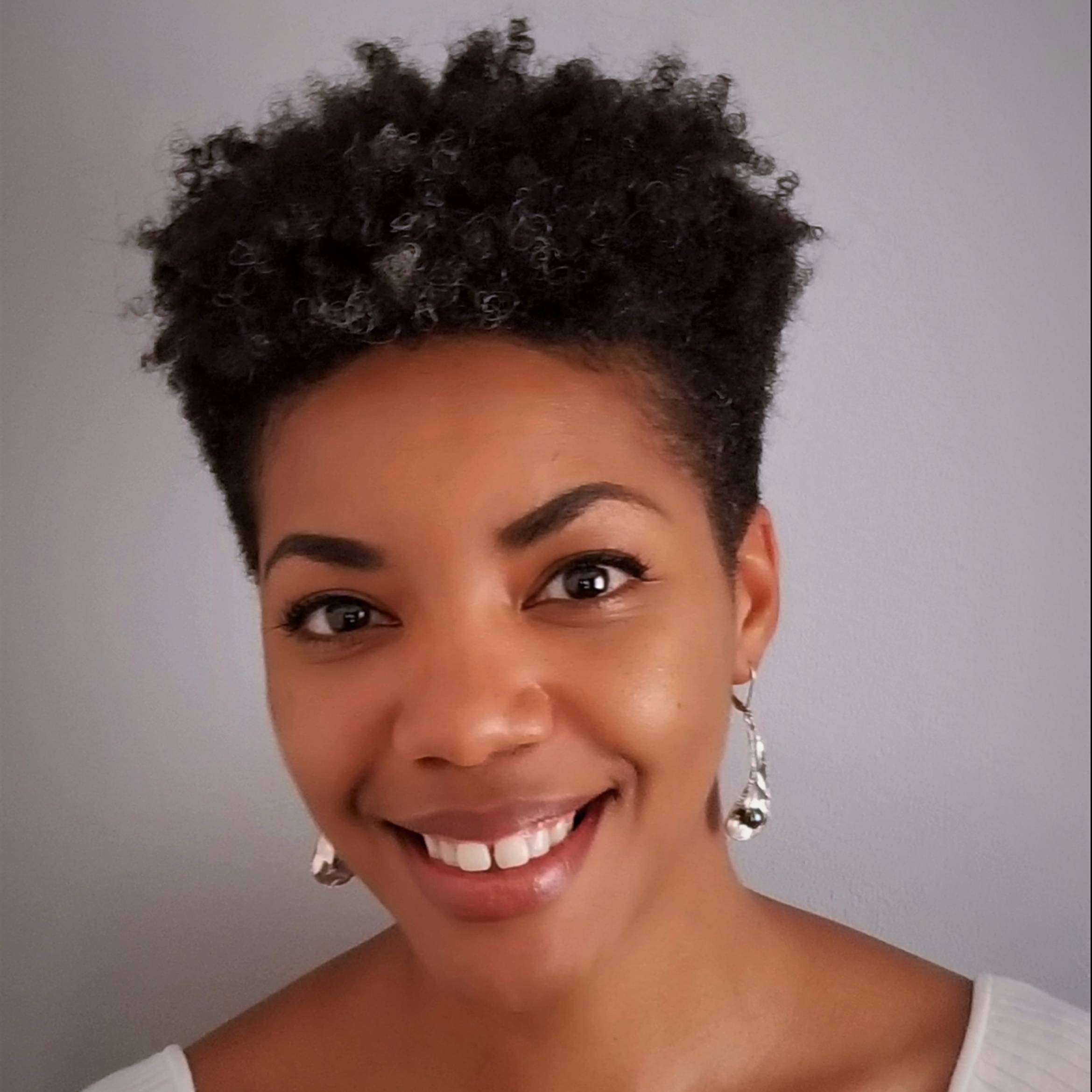 Nnenia Campbell is a research associate at the Natural Hazards Center. She holds bachelor's and master's degrees in sociology from the University of Central Florida, and a PhD in sociology from the University of Colorado Boulder. Her research interests center on the social elements of disasters; particularly social capital, advanced age, and the intersection of vulnerability and resilience. She is a program evaluator trained in culturally responsive evaluation practice, and is former program chair of the American Evaluation Association's Disaster and Emergency Management Evaluation Topical Interest Group.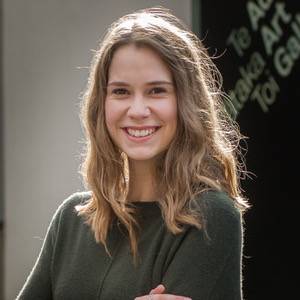 Amanda Wallis is a doctoral candidate in the school of psychology at Victoria University of Wellington, New Zealand, and a visiting Fulbright researcher at the Natural Hazards Center. She is the recipient of the 2018 Fulbright NZ-EQC Award in Natural Disaster Research, and also studies as a student researcher on a New Zealand National Science Challenge: Resilience to Nature's Challenges Kia manawaroa – Ngā Ākina o Te Ao Tūroa (The Resilience Challenge). Her doctoral research examines the psychological drivers behind disaster preparedness, and the specific role of place attachment in increasing preparedness (with a focus on mitigating and helping actions). Her other research interests include earthquake anxiety, barriers to preparedness and behaviour change, social norms, and social networks. Wallis is also funded by QuakeCoRE (NZ Centre for Earthquake Resilience) and is conducting research on the efficacy of ShakeOut earthquake drills in association with researchers from Geological and Nuclear Science (GNS Science, New Zealand). In 2017, Wallis received her bachelor's of arts and bachelor's of science (honours) degrees in psychology from Victoria University of Wellington, New Zealand.
---