2019 Natural Hazards Workshop Volunteers
The Natural Hazards Center invites students to apply to volunteer at the Natural Hazards Workshop. These students attend sessions and provide support to panelists and moderators throughout the event. The volunteers who were selected to assist at this year's Workshop are listed below. Participants are welcome to reach out to them for assistance while at the Workshop, and we gratefully acknowledge their service to the community.
Student Volunteers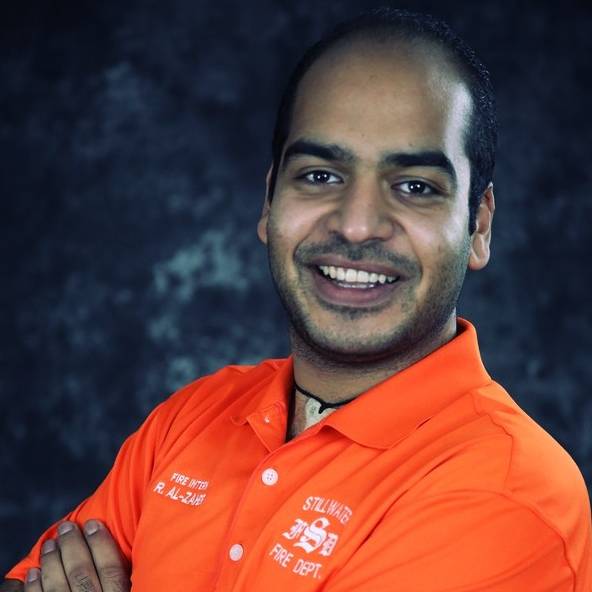 Oklahoma State University
---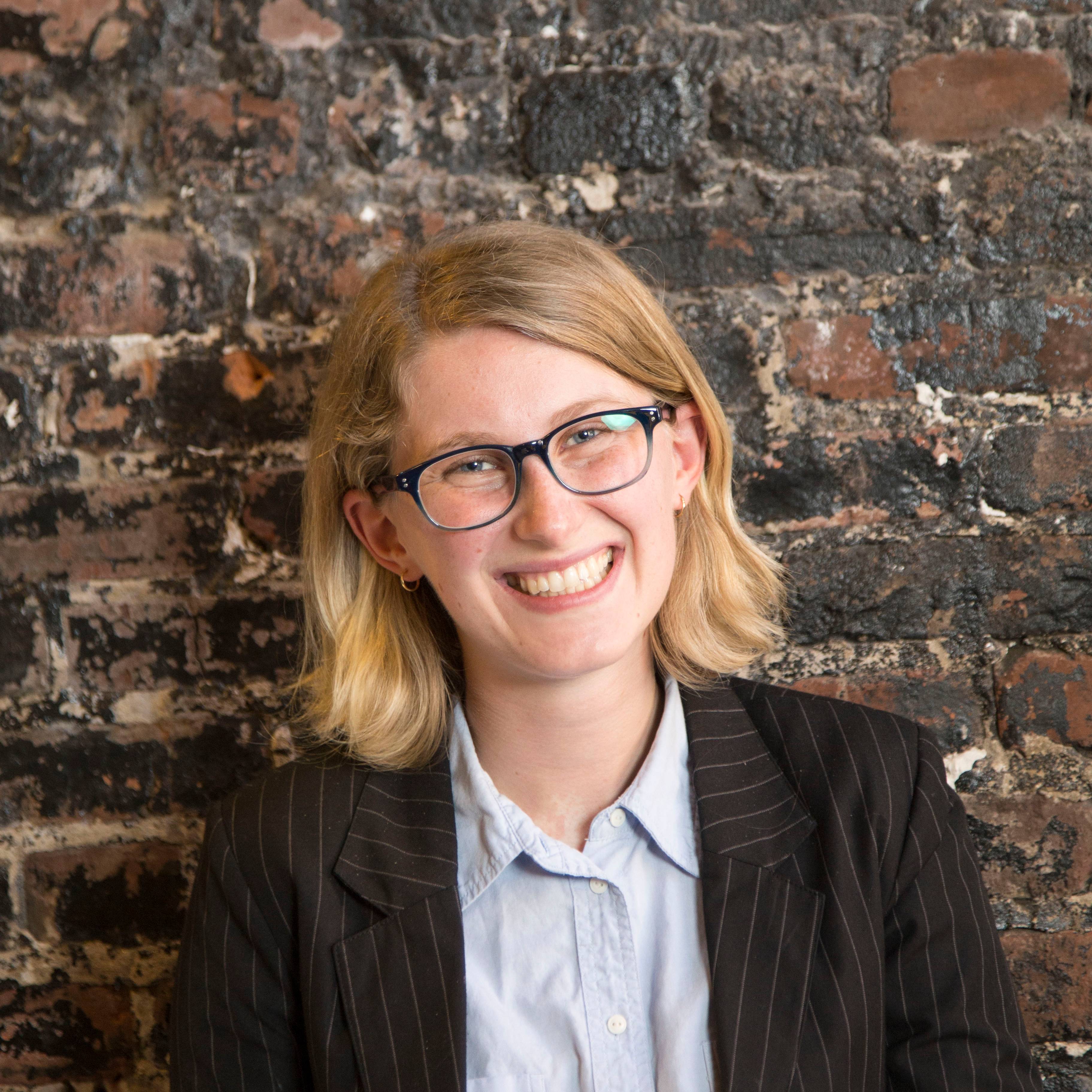 University of North Carolina at Chapel Hill
---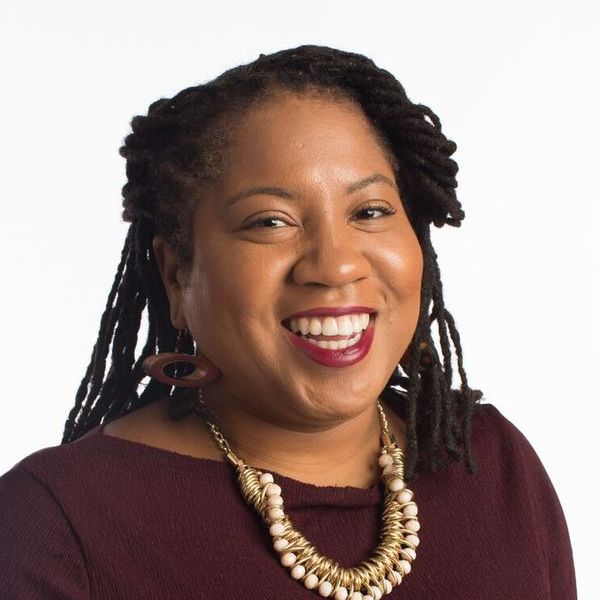 University of Maryland, College Park
---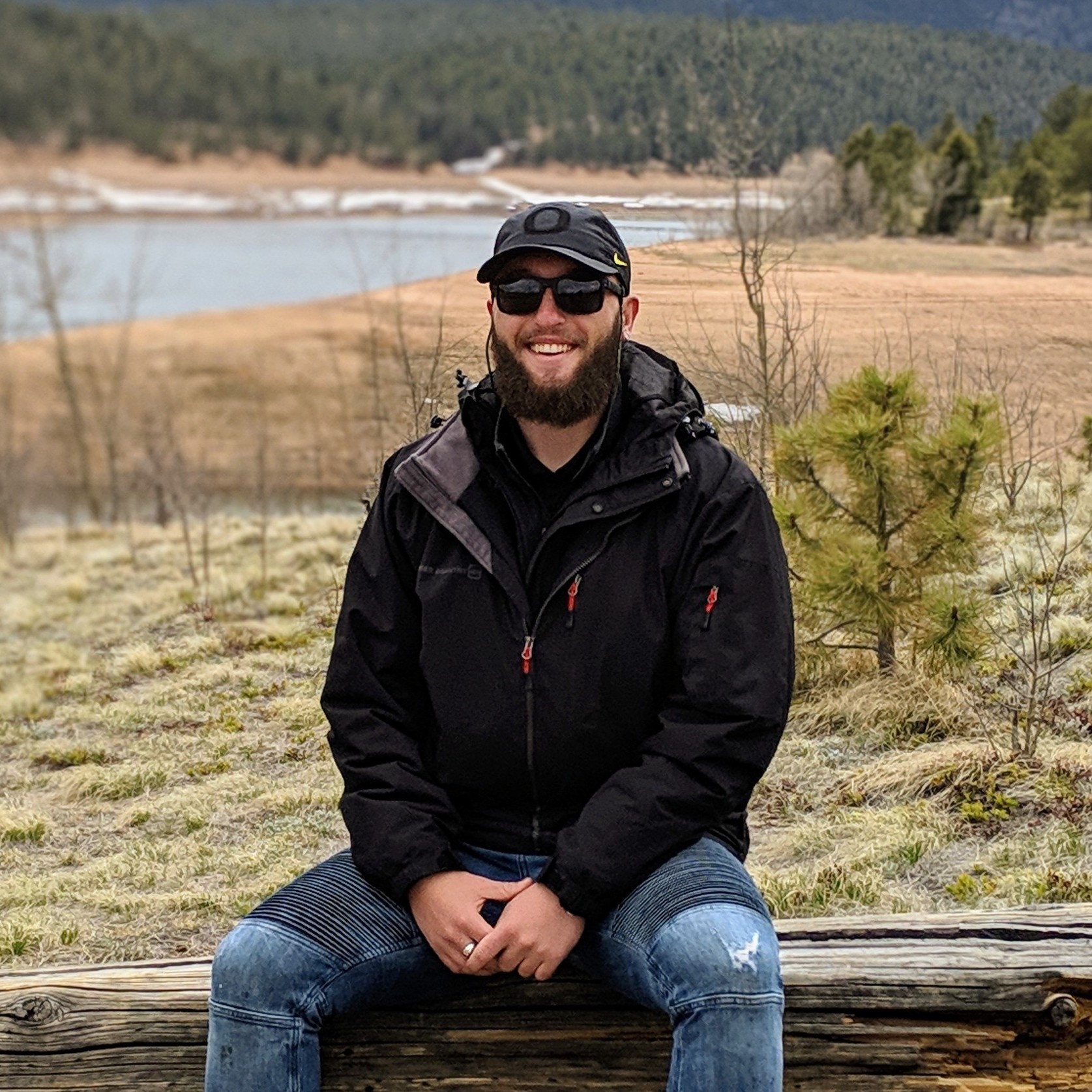 United Way of Weld County
---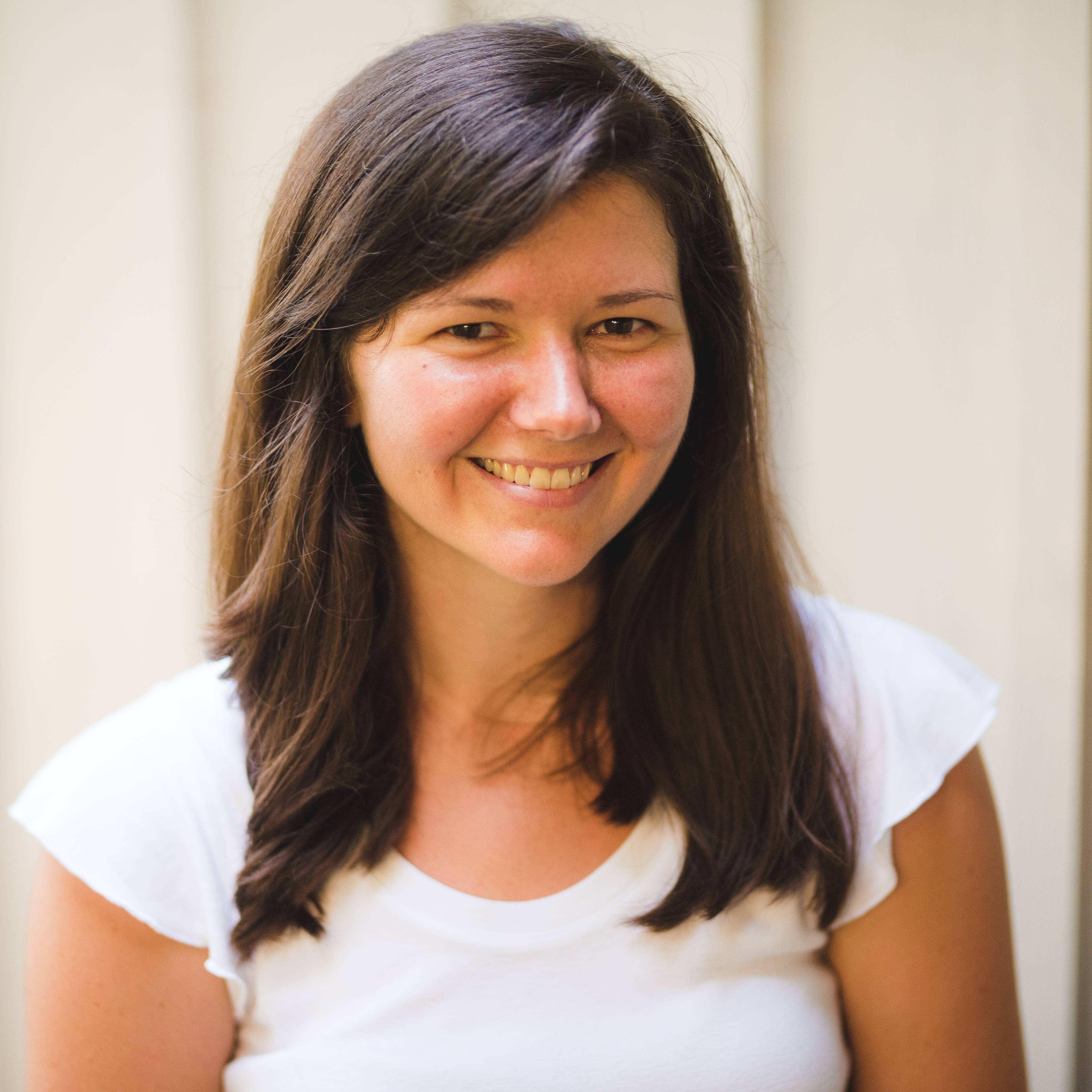 ---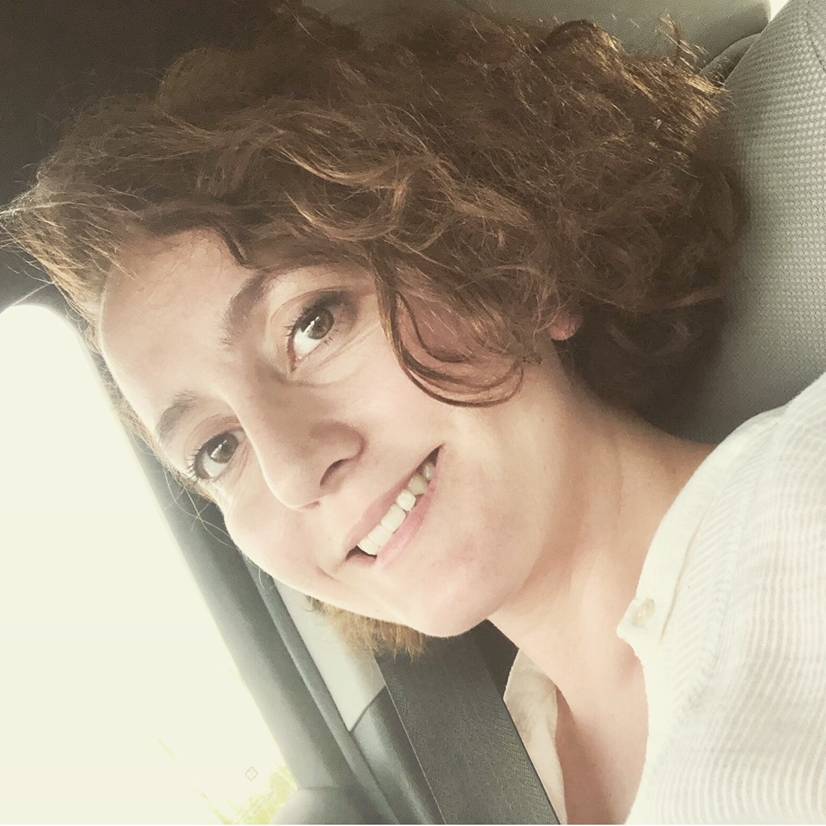 Florida International University
---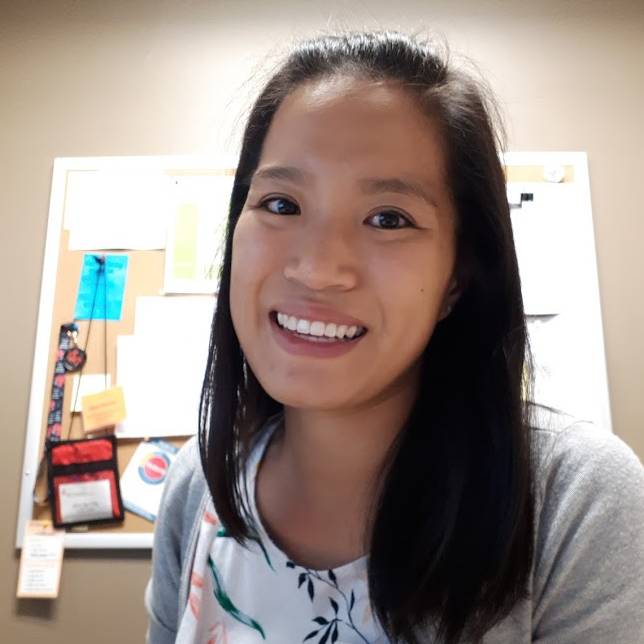 ---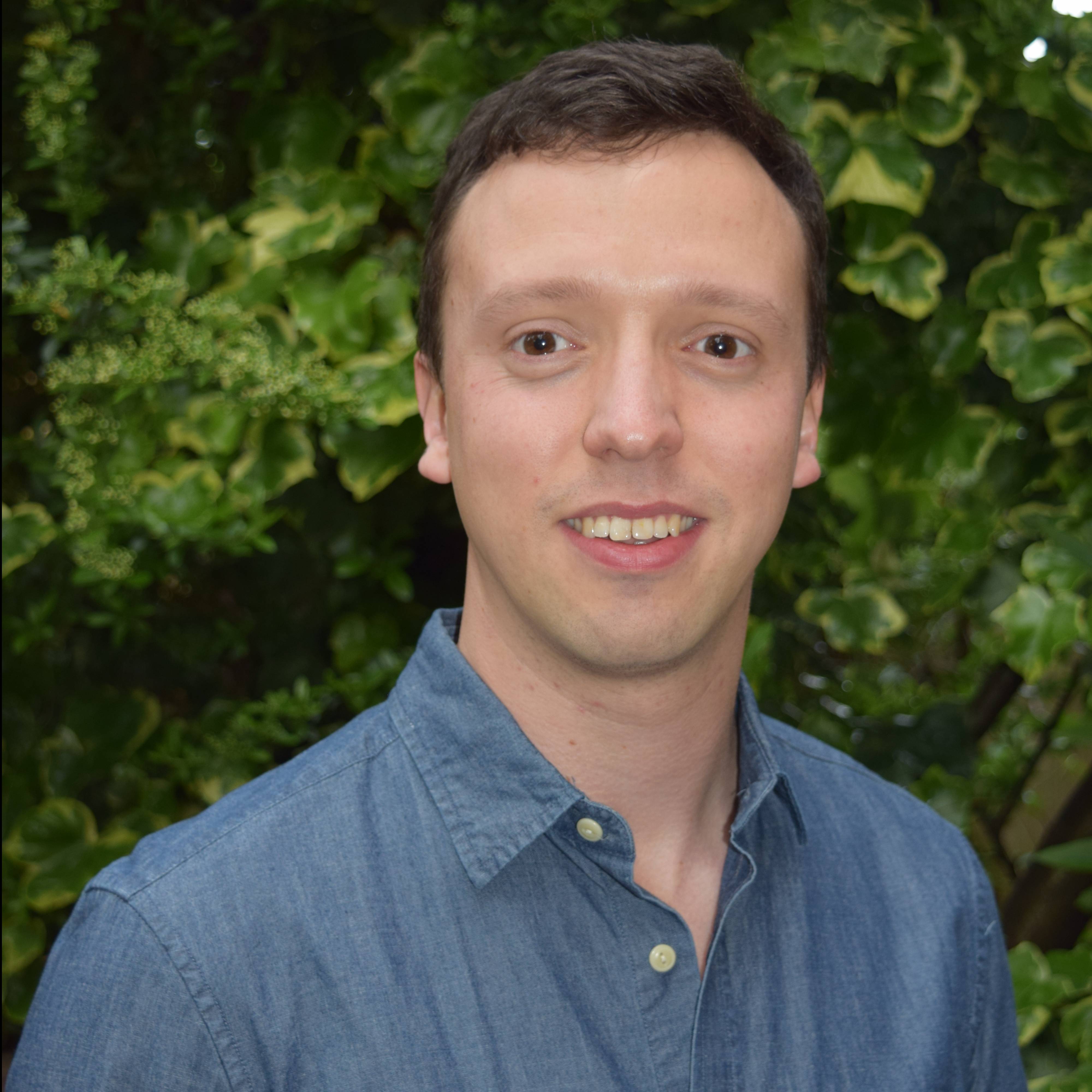 ---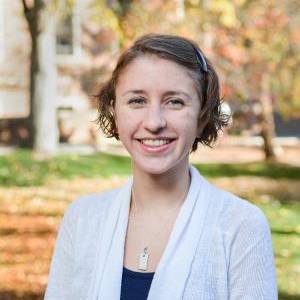 Simone Domingue is a doctoral student in the Department of Sociology at the University of Colorado Boulder and a graduate research assistant at the Natural Hazards Center. She also serves as the assistant editor of the Natural Hazards Review. She is interested in the intersection of social inequalities and environmental hazards and her research spans the field of hazards and disaster research. Drawing from the sociology of risk, environmental justice, and social vulnerability science, she aims to help foster the formulation of just policies concerning community resilience to hazards and disasters.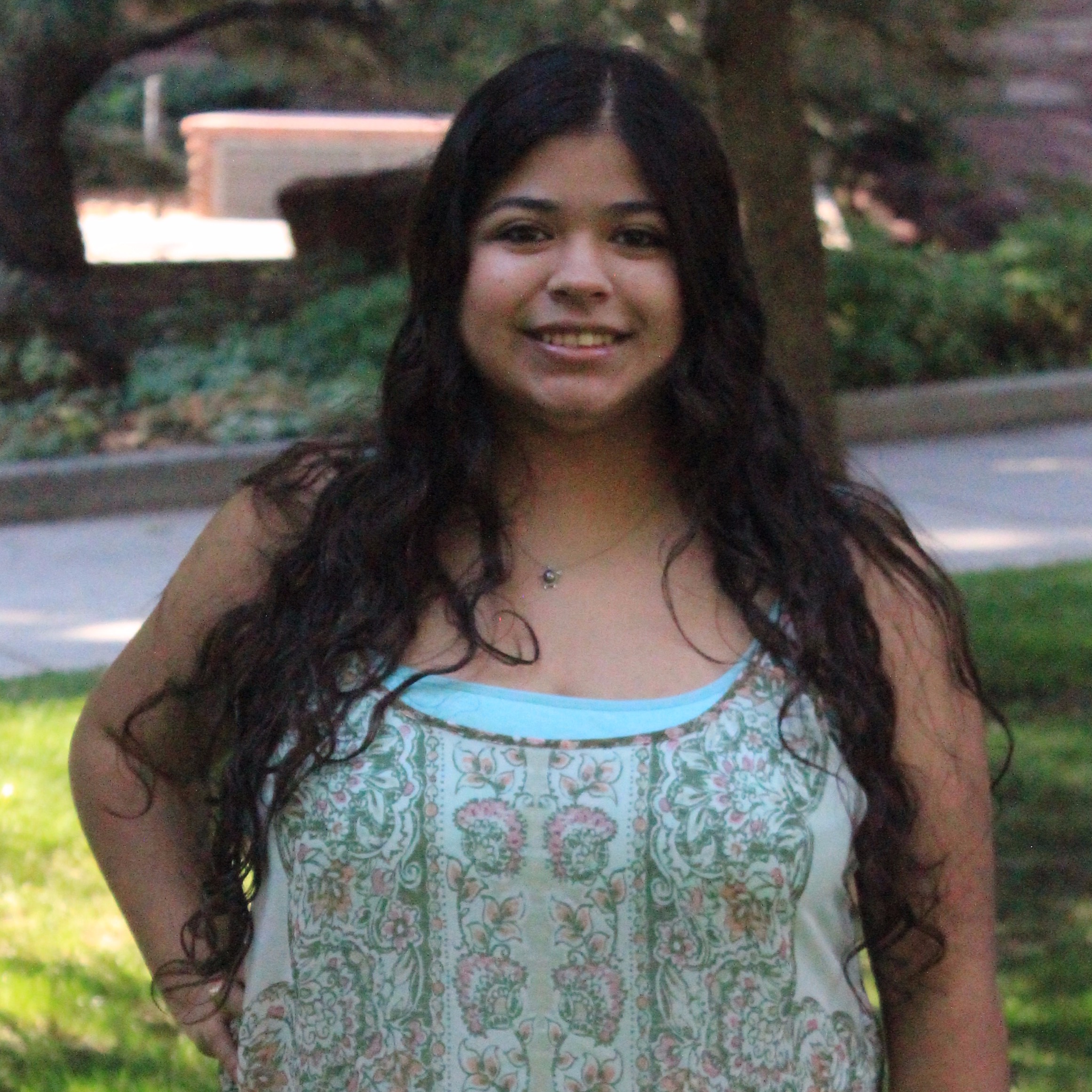 Melissa Villarreal grew up in Houston, Texas, and attended Texas A&M University at College Station where she received a bachelor's degree in sociology in 2016. She is currently a PhD student at the University of Colorado Boulder in the Department of Sociology. Villarreal is interested in gender dynamics in the disaster cycle and particularly in the ways women experience unique challenges during disasters and disaster recovery. She is currently working on an article exploring how the perceived role of women during disasters influence their experience.