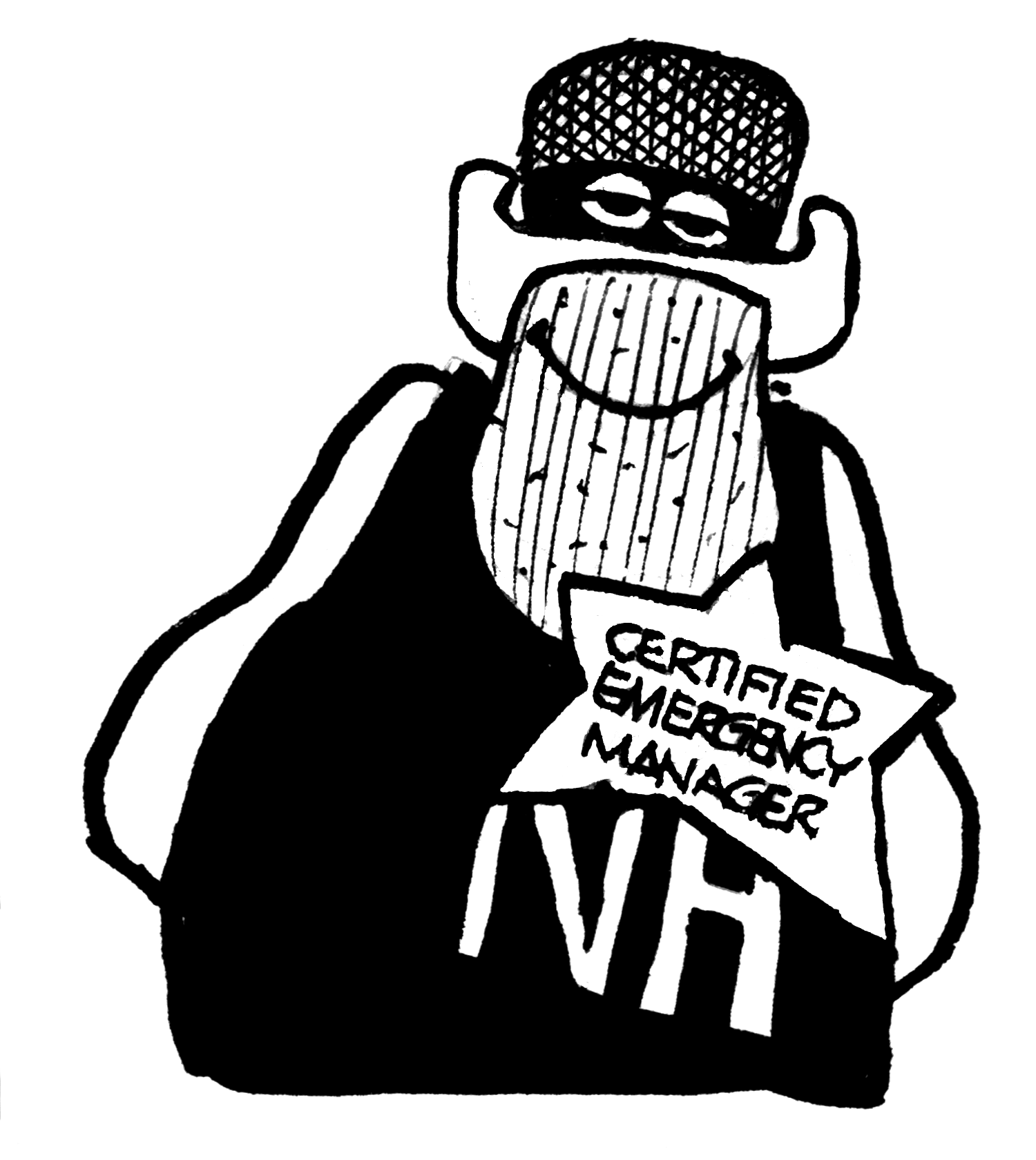 Continuing Education Credits
The Natural Hazards Workshop offers preapproved education credits. Past credits have included Certified Floodplain Managers (CFM) education credits and Certified or Associate Emergency Managers (CEM/AEM) contact hours.
Credits offered are dependent on the Workshop program. More information on this year's credits will be available when the schedule is released.
For questions about continuing education credits at the Workshop, please contact the Natural Hazards Center.
---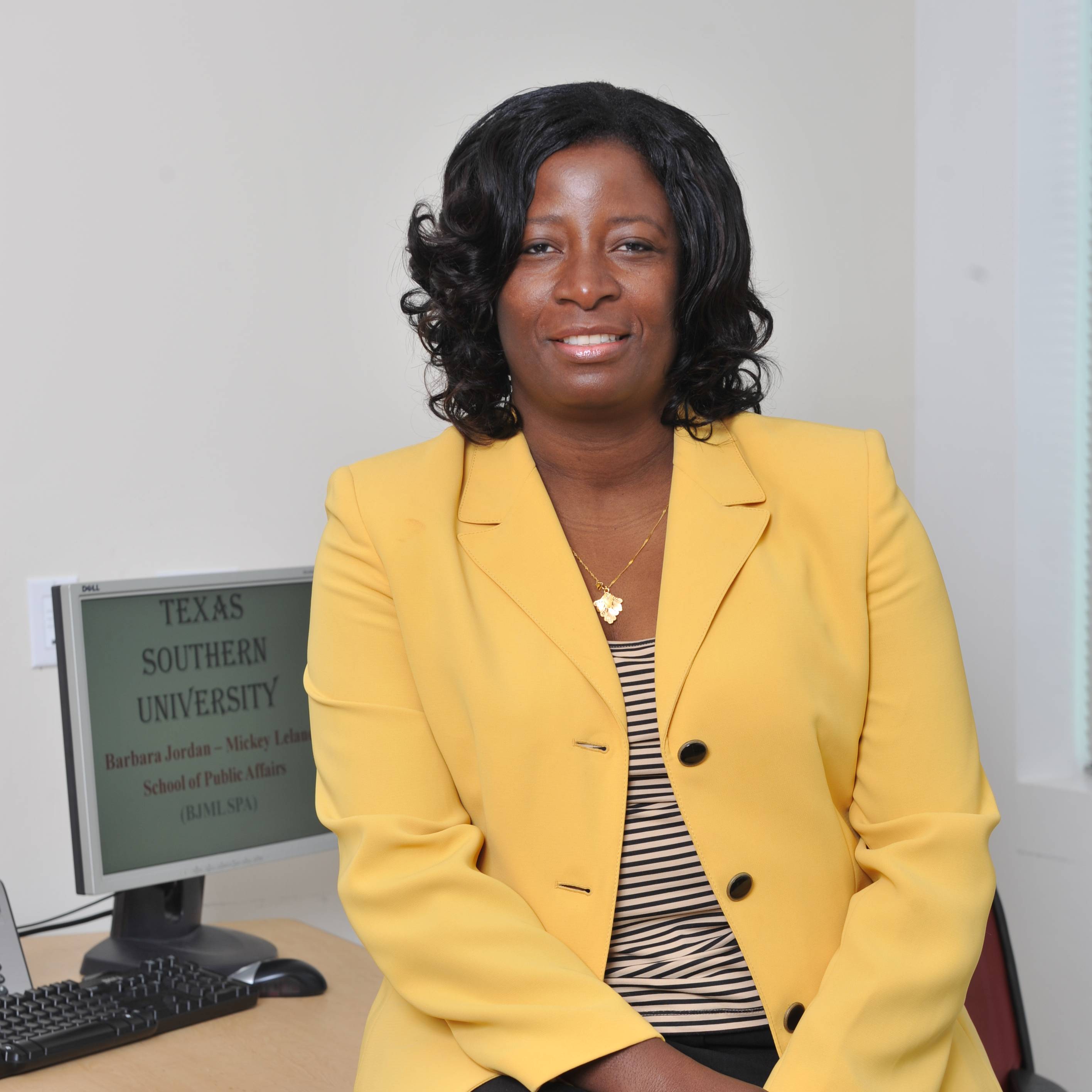 Continuing Education Credit Coordinator: Oluponmile Olonilua, Texas Southern University
Ponmile Olonilua is an associate professor in the Political Science Department at Texas Southern University where she was the first doctoral candidate to receive a PhD in Urban Planning and Environmental Policy in 2006. Olonilua was a Mary Fran Myers Scholarship award winner in 2009; which allowed her to attend her first Natural Hazards Workshop that year. She has been a regular attendee every year since.