NHMA Practitioners Meeting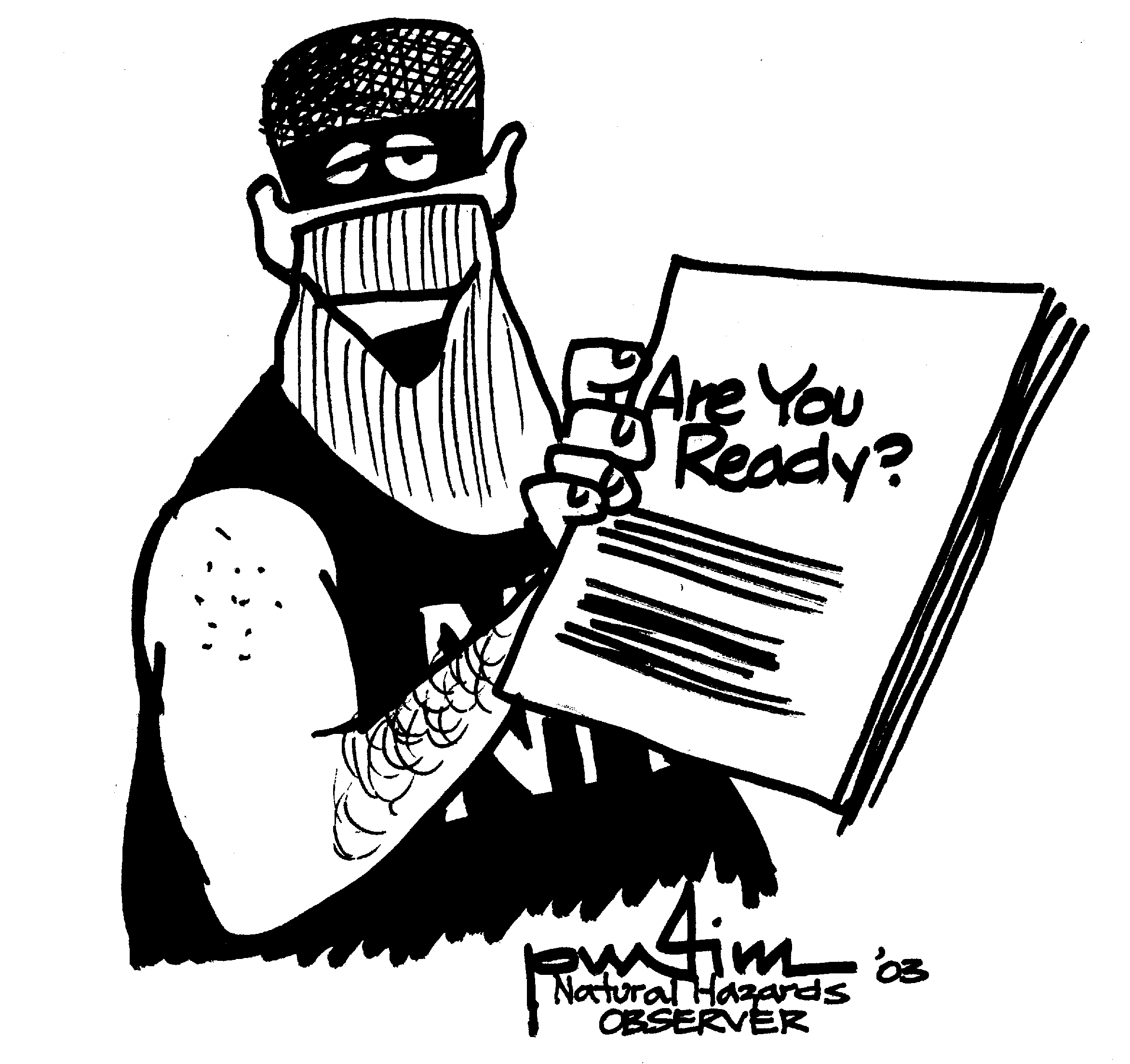 The Natural Hazard Mitigation Association will hold their annual NHMA Practitioners Meeting on July 14, 2022 following the main Natural Hazards Workshop. More information about the theme, schedule, and registration will be coming soon. Please check back regularly and ensure that you are signed up for updates about the Workshop and associated add-on meetings!
---
Questions about the Practitioners Meeting can be addressed to NHMA President Thomas Hughes at thughes@pa.gov. For more information on the NHMA, please visit the NHMA website.