Keynote: How Do We Achieve a Transformative Recovery?
Let Us Not Merely Rebuild What Was, But What Should Be
Mon. 9:20 to 10:00 a.m., Interlocken A/B
The Stafford Act, the approach of federal agencies, and many local governmental long-term recovery action plans focus on restoring survivors to pre-disaster condition. Yet the lessons of Hurricanes Katrina, Ike, and now Harvey and Maria have taught us that the exposure of the poor, and particularly people of color, who live with low incomes before disaster are relegated to compounded poverty, vulnerability, and social inequality after them.
Shouldn't our approach to disaster seek not to rebuild Jim Crow era segregation and inequality, but to rebuild based on our core values of equity, inclusion, and safety for all people?
What is standing in the way of doing this?
Why don't the billions of dollars spent on disaster recovery result in safe, resilient communities that lift people out of multi-generational poverty?
Henneberger will discuss lessons learned from his work in Texas as a policy and justice advocate in the past 40 years, which has combined disaster recovery, fair housing, and fighting for neighborhood equality. He will call for a new partnership between community residents, advocates, academics, and disaster professionals to lead and innovate in the overall fight for equity, civic participation, and racial and economic justice through disaster preparedness planning, response, recovery, and rebuilding.
John Henneberger
Co-director, Texas Housers—Texas Low Income Housing Information Service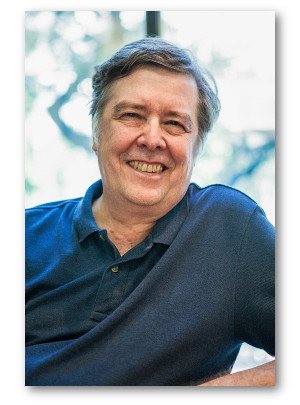 Henneberger is one of Texas' leading experts on low income housing issues and a 2014 MacArthur Fellow. He is recognized for his steadfast commitment to social justice, helping low income people advance model solutions to housing issues in their communities, and forging common-ground solutions from diverse housing interests. He is a past board member of the National Low Income Housing Coalition. Henneberger's public interest colleagues recognized his advocacy work by awarding Texas Housers the Texas Outstanding Public Service Award. Henneberger has a bachelor's in history from the University of Texas at Austin. He has served as an adjunct instructor in Disaster Recovery Housing in the school of architecture at the University of Texas at Austin.