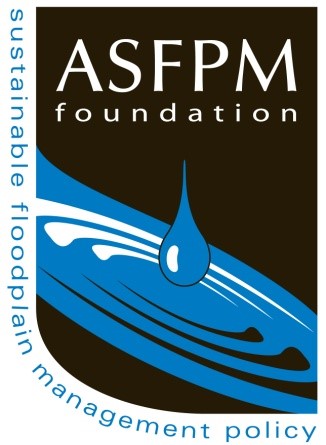 Floodplain Management and Community Resilience in a World with Changing Contextual Factors
Larry A. Larson Speaker Series
Hosted by: Association of State Floodplain Managers Foundation
In Partnership with: Natural Hazards Center & Colorado Floodplain Management Association
The intent of the Larry A. Larson Speaker Series is to create opportunities for interaction among the nation's thought leaders on flood risk reduction policy. The featured speaker for 2017 is Dennis Mileti, Professor Emeritus of Sociology, University of Colorado Boulder and Director Emeritus of the Natural Hazards Center.
Mileti will highlight his observations of how community factors such as connectedness, political climate, resources and catalysts can impact floodplain management and community resilience.
This special evening will start with a reception at 5:00 p.m. The program will then kickoff at 7 p.m. with a presentation by Mileti followed a facilitated panel and audience discussion.
We sincerely hope you can join us to network with other policy leaders from national organizations and agencies dedicated to reducing flood risk and damage. Formal RSVP requests will be sent later.
Date: Sunday, July 9, 2017
Time: 7:00 p.m. - 9:00 p.m.
Location: Omni Interlocken Hotel, Broomfield, CO. Interlocken A
Distinguished Speaker: Dennis Mileti, University of Colorado, Emeritus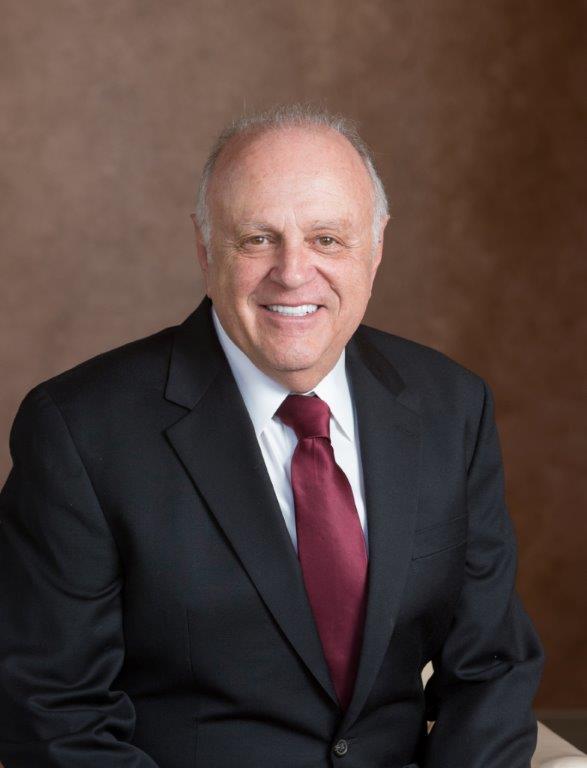 Dennis S. Mileti is retired professor and chair of the department of sociology and director emeritus of the Natural Hazards Center. He is author of over 100 publications, most of which focus on the societal aspects of mitigation, preparedness, response, and recovery for hazards and disasters. His book Disasters by Design, published in 1999, involved more than 130 experts to assess knowledge, research, and policy needs for hazards in the U.S. He has served on a variety of advisory boards, and was co-founder and co-editor-in-chief of the Natural Hazards Review, an interdisciplinary all-hazards journal devoted to bringing together the natural and social sciences, engineering, and the policy communities.
---
The ASFPM Foundation was created in 1996 to focus attention on sound floodplain policy and promote the resolution of issues critical to sustainable flood risk management.
Doug Plasencia, President, ASFPM Foundation; Vice President, Moffatt and Nichol
Larry A. Larson, ASFPM Foundation Treasurer; Director Emeritus, Senior Policy Advisor, ASFPM