Bill Anderson Fund Quilt Raffle
This year Shannon Van Zandt and Jeannette Sutton—both talented disaster researchers and skilled quilt makers—have created two wall-hung quilts for a raffle in support of the Bill Anderson Fund. Each hand-crafted quilt is uniquely inspired and will add some color and whimsy to the walls in your home or office.
Tickets cost $5.00 each and all of the proceeds will go directly to the Bill Anderson Fund.
There's no limit to how many tickets you can purchase. Two lucky winners will take home these beautiful quilts.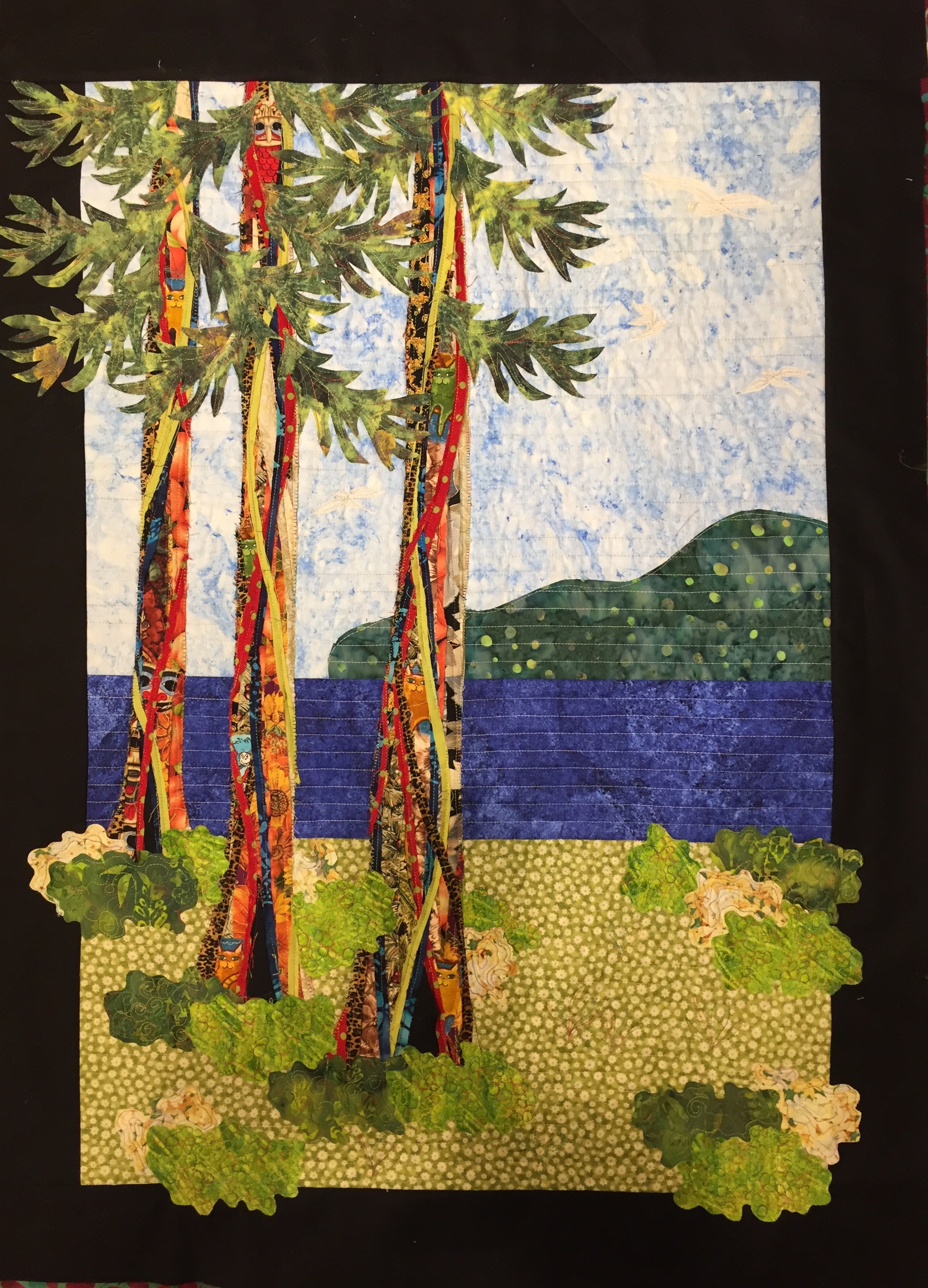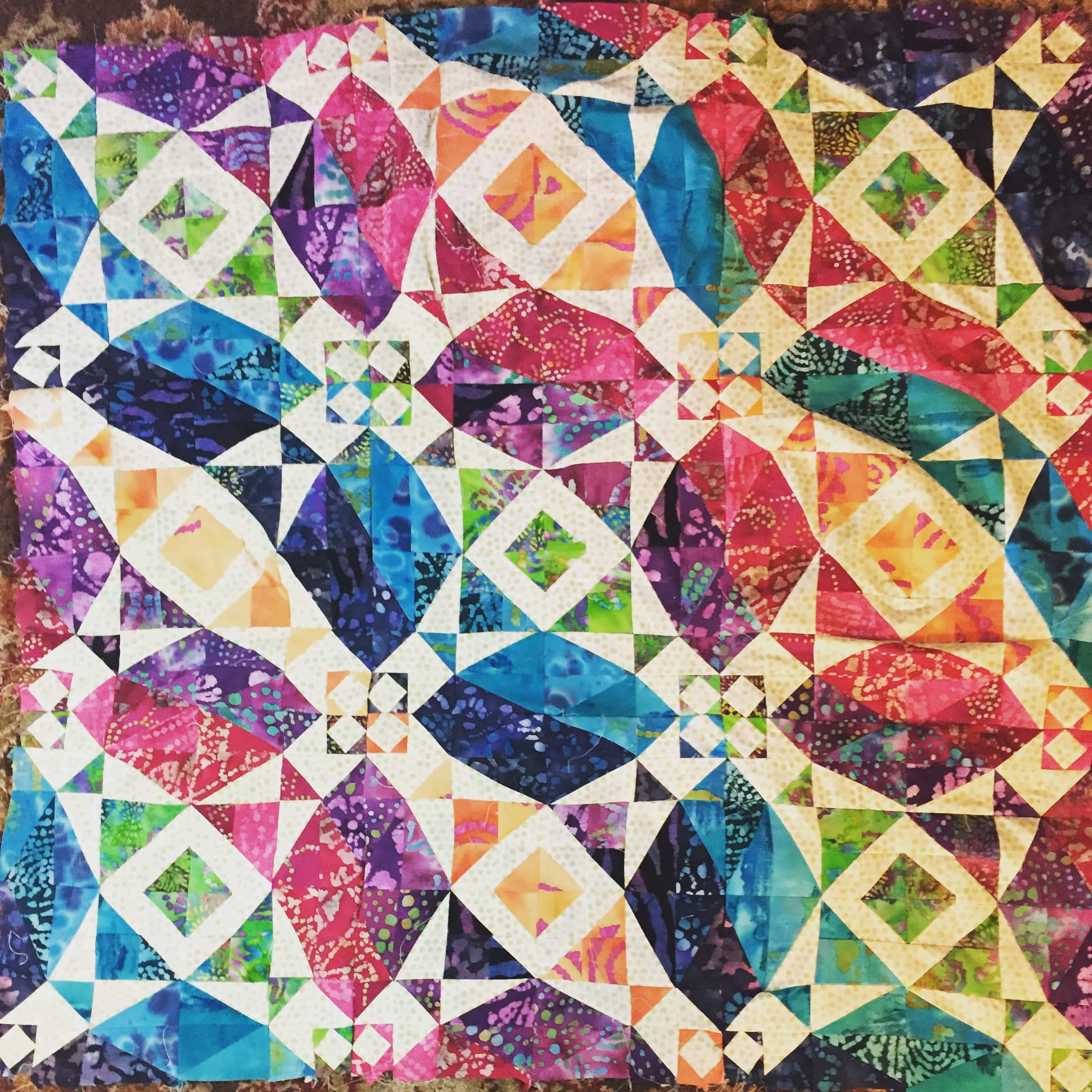 You can purchase your tickets at the raffle table in Interlocken D during the poster sessions on Sunday and Monday night and during breaks between sessions. Ticket sales will end on Tuesday night.
Winners will be announced on Tuesday evening at 8:00 p.m. during the annual barbecue.