Meet the Authors Event
This summer, the Hazards Center will host our first-ever "Meet the Authors" event during the Hazards Workshop. It will be held on Monday evening, July 10, 2017, and will coincide with a lively reception and poster session.
The Meet the Authors event is designed with three goals in mind. First, we want to feature recent manuscripts written by thought leaders within our community. Second, we are excited to open up the opportunity for workshop participants to interact with the authors of important hazards and disaster books. Third, this will serve as a fundraiser for two important initiatives that help to bring members of underrepresented groups to the Hazards Workshop. Specifically, book authors have been asked to consider donating a portion of the proceeds of any sales to either the Mary Fran Myers Scholarship or the Bill Anderson Fund. Therefore, if you purchase a book at this event, please know that you will also be supporting hazards and disasters scholars and practitioners.
Date: Monday, July 10, 2017
Time: 5:30 p.m. - 7:30 p.m.
Location: Omni Interlocken Hotel, Broomfield, Colorado. Interlocken A
If you are an author of a book published in 2015, 2016, or 2017 and would like to be included, please contact Jennifer at Jennifer.TobinGurley@Colorado.edu to learn more!
Featured Publications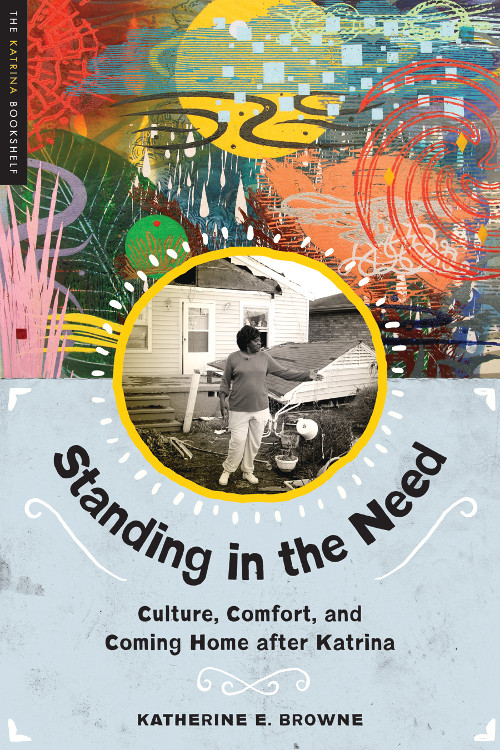 Katherine E. Browne. 2015. Standing in the Need: Culture, Comfort, and Coming Home After Katrina. Austin: University of Texas Press.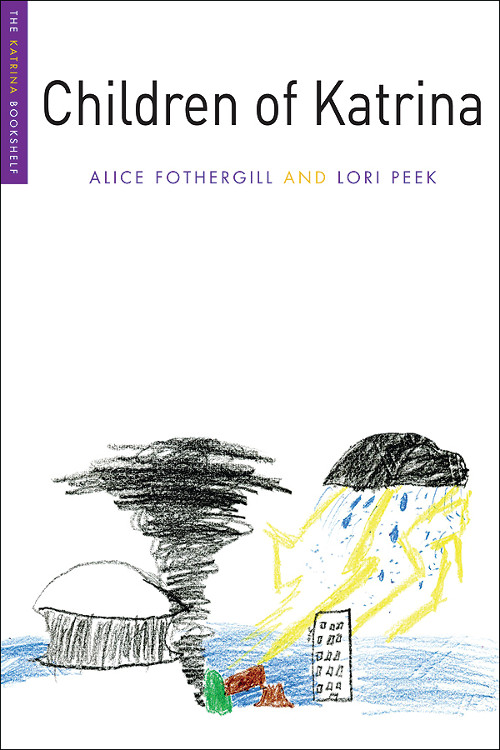 Alice Fothergill and Lori Peek. 2015. Children of Katrina. Austin: University of Texas Press.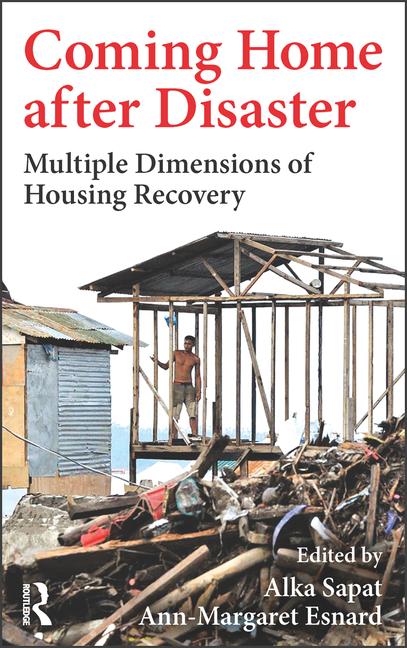 Alka Sapat and Ann-Margaret Esnard (Eds.). 2017. Coming Home after Disaster: Multiple Dimension of Housing Recovery. Boca Raton, FL: CRC Press.
Check back soon for more information on which books and authors will be represented this year!
---
Meet the Authors Event Coordinator: Jennifer Tobin-Gurley
Jennifer Tobin-Gurley is a Ph.D. Candidate in the Department of Sociology at Colorado State University (CSU) and a graduate research assistant at the Natural Hazards Center, University of Colorado Boulder. She was previously the Director of Research and Engagement at the Center for Disaster and Risk Analysis at CSU. She earned her B.A. in Sociology and Women's Studies from CSU in 2005 and M.A. in Sociology in 2008. Jennifer's master's thesis research drew on qualitative interviews with local disaster recovery workers and single mothers who were displaced to Colorado after Hurricane Katrina. Her dissertation research focuses on school continuity following the 2013 floods in northern Colorado. Jennifer is currently collaborating on a National Institute of Standards and Technology-funded project for the Center for Risk-Based Community Resilience Planning at CSU.